Welcome to Residency
For most of the U.S., July 1st just means that
a holiday is 3 days away.

For a minority of the population, July 1st marks the beginning, progression, or end of residency training.
At some programs, the interns started this past week. They're excited. Nervous. Bravely stepping into the unknown.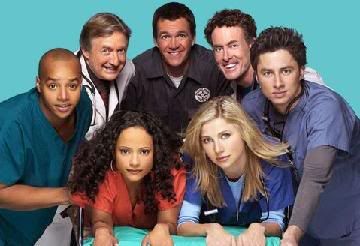 People say that July is a bad month to get sick. What with all the newbies in the hospital. The flip side is that if you do get sick in July, you'll have the freshest, most energetic group of people taking care of you than you'll ever have for the rest of the year.
Plus, it's kind of cute to see them wandering the halls with the crisp white coats and the "I don't know what I'm doing but am trying to pretend like I do" look. They look so young.
Welcome, new interns. We're glad you're here.
photo credit
photo credit 2